Alma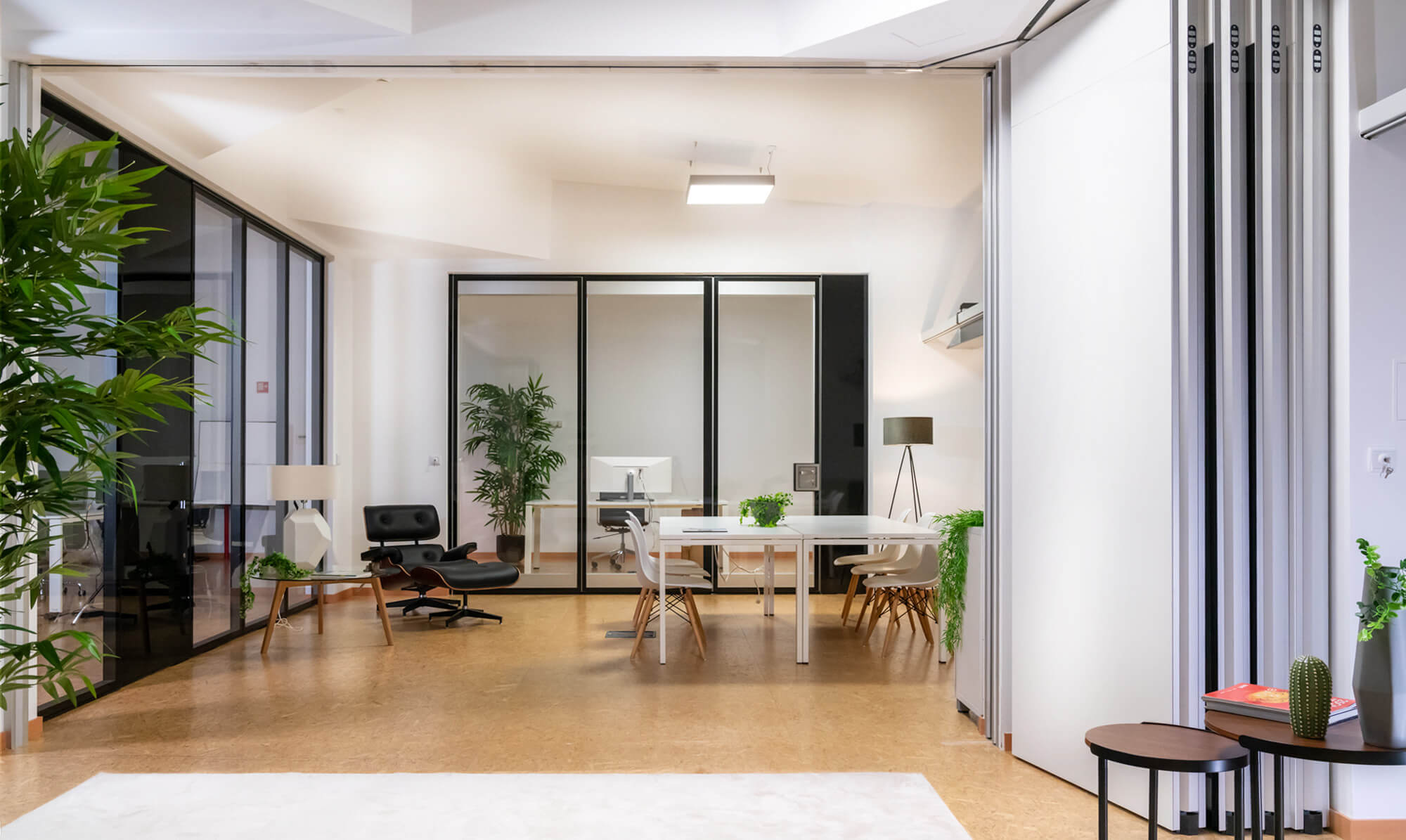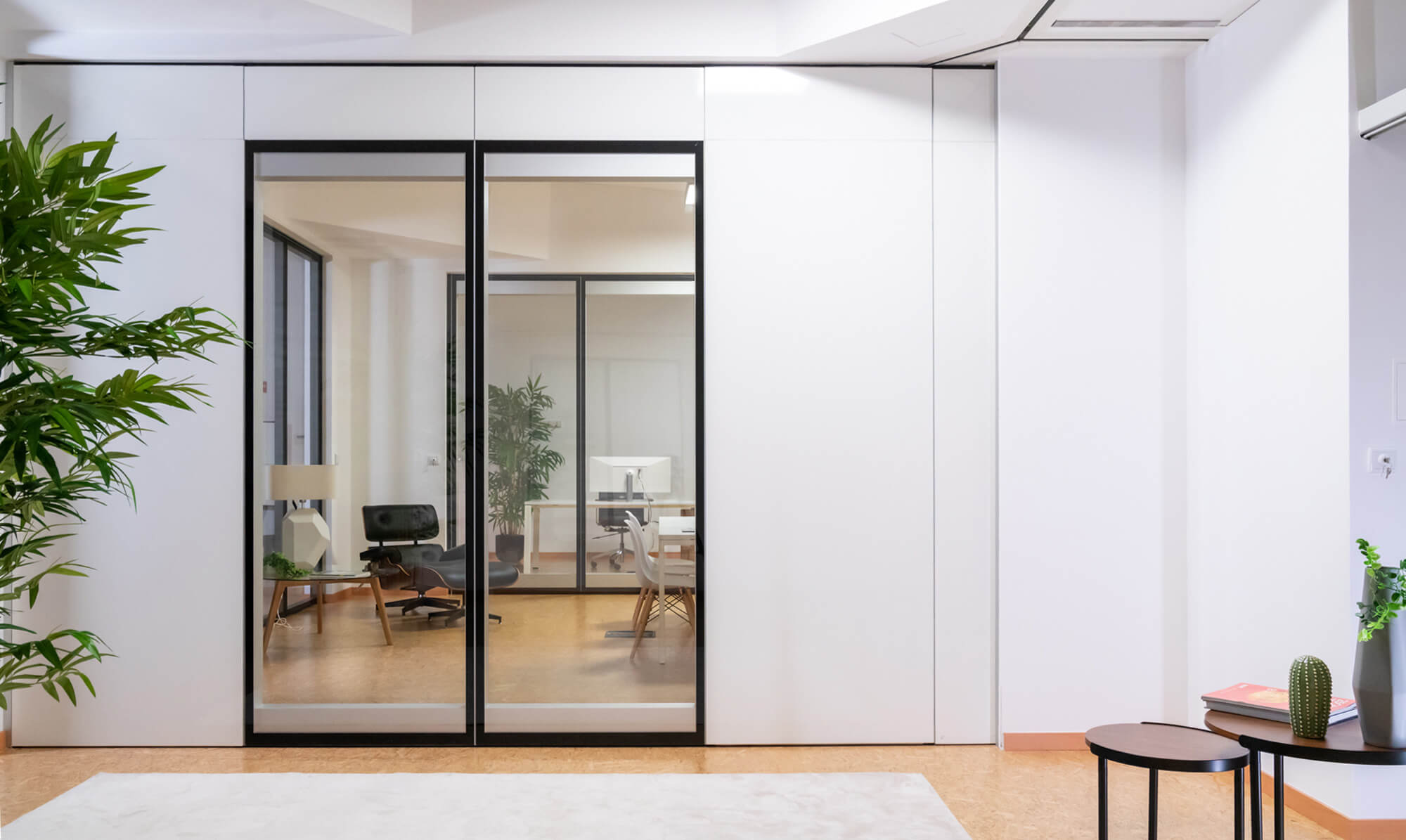 Alma movable walls by Moval Systems are the perfect solution for creating flexible spaces that can adapt to your changing needs. With a range of features that prioritize functionality, safety, and style, the Alma movable walls offer a versatile and customizable option for partitioning your interior spaces.
The unique feature of the Alma movable walls is their superior sound insulation capabilities, with up to 57dB soundproofing as standard for solid walls. This ensures that you can maintain privacy and reduce noise disturbance, even in busy and crowded environments.
In addition to impressive soundproofing, it has excellent fire safety ratings, with an EI2.30 laboratory certification and a B-s2, d0 laboratory certification for fire classification. You can rest assured that your safety is always a top priority with Alma movable walls.
Furthermore, the Alma movable walls offer unlimited metal coating options, including intumescent ink, galvanizing, anodizing, and powder coating. This means that you can customize your walls to match your decor and achieve the perfect look for your space.
The Alma movable walls are available in a range of product categories to suit diverse needs and applications. Choose from Standard Panels for a straightforward partitioning solution or opt for a Single Inset Passdoor or Double Inset Passdoor if you need to create entry and exit points. The Full-Height Passdoor is ideal for creating seamless transitions between different spaces, while the Fixed Telescopic Jamb and Telescopic options offer versatile and flexible partitioning solutions for larger areas.
Alma movable walls by Moval Systems offer a highly functional, customizable, and safe option for creating flexible spaces that can adapt to your changing needs. Whether you're looking to partition a commercial or residential space, the Alma movable walls are a reliable and stylish choice.
Please download the product catalogue given below for more technical information. To understand how it functions, you may also refer to the image at the top of the page.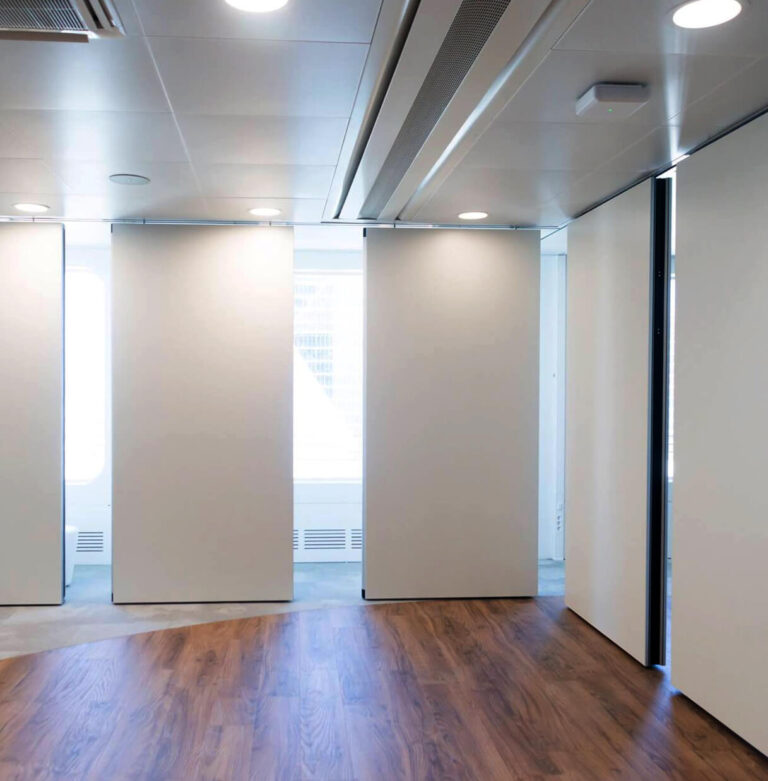 Standard Panel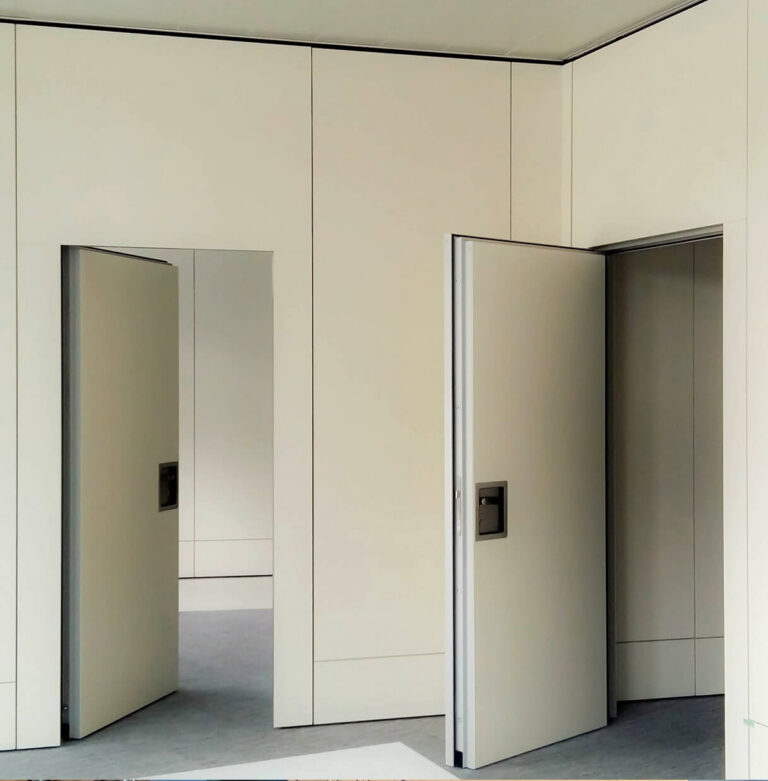 Single Inset Passdoor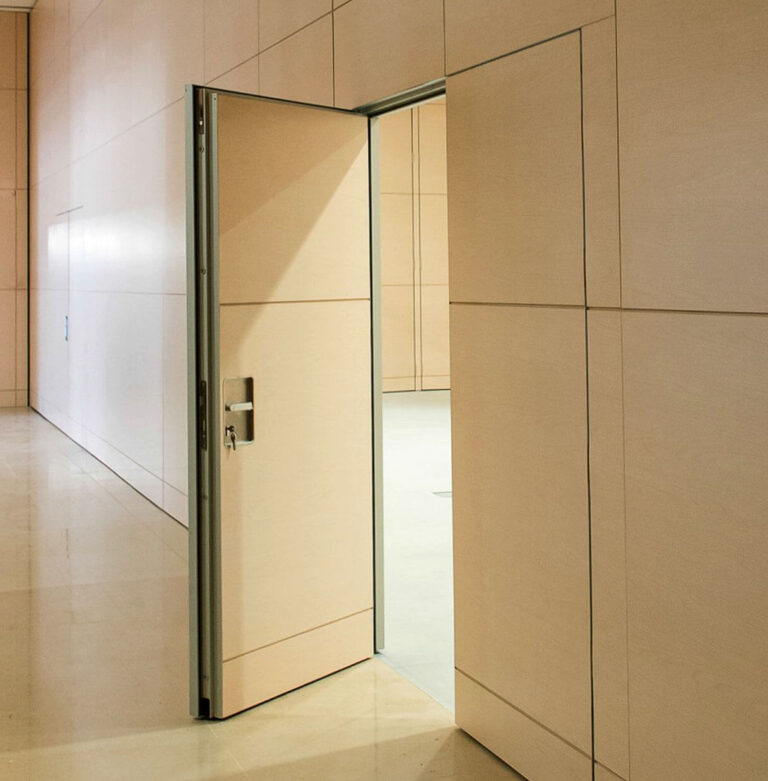 Double Inset Passdoor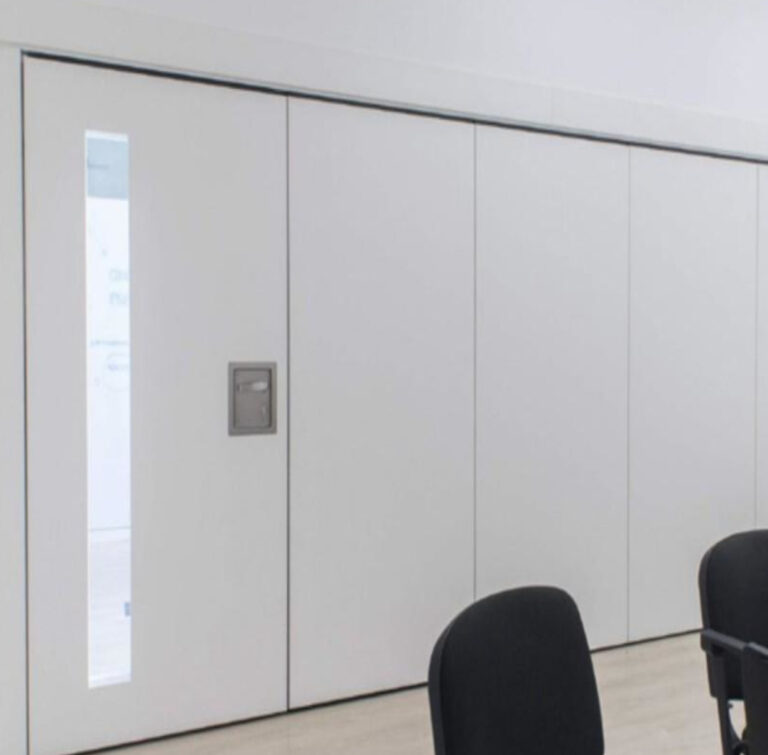 Full-Height Passdoor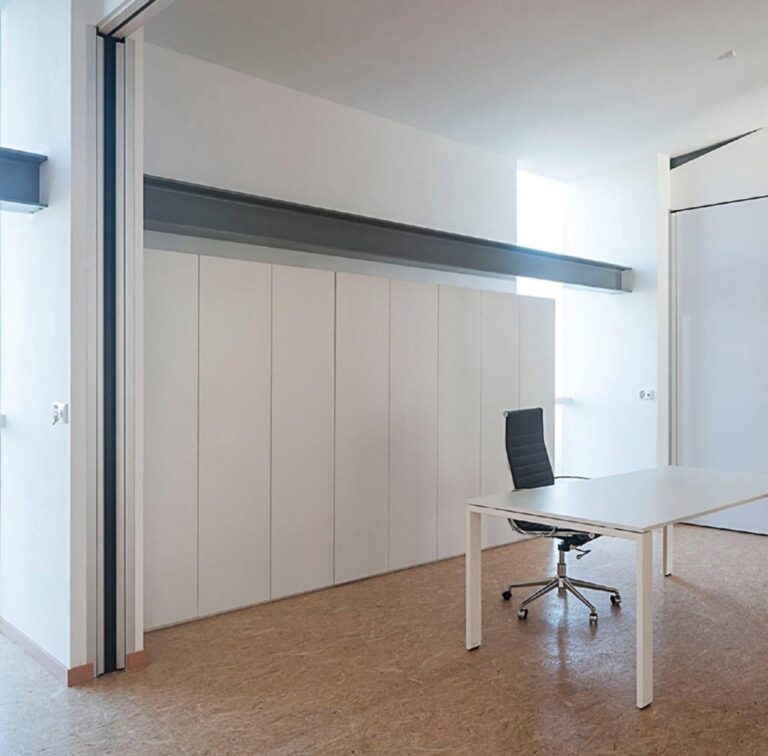 Fixed Telescopic Jamb
Telescopic
Check our stacking systems