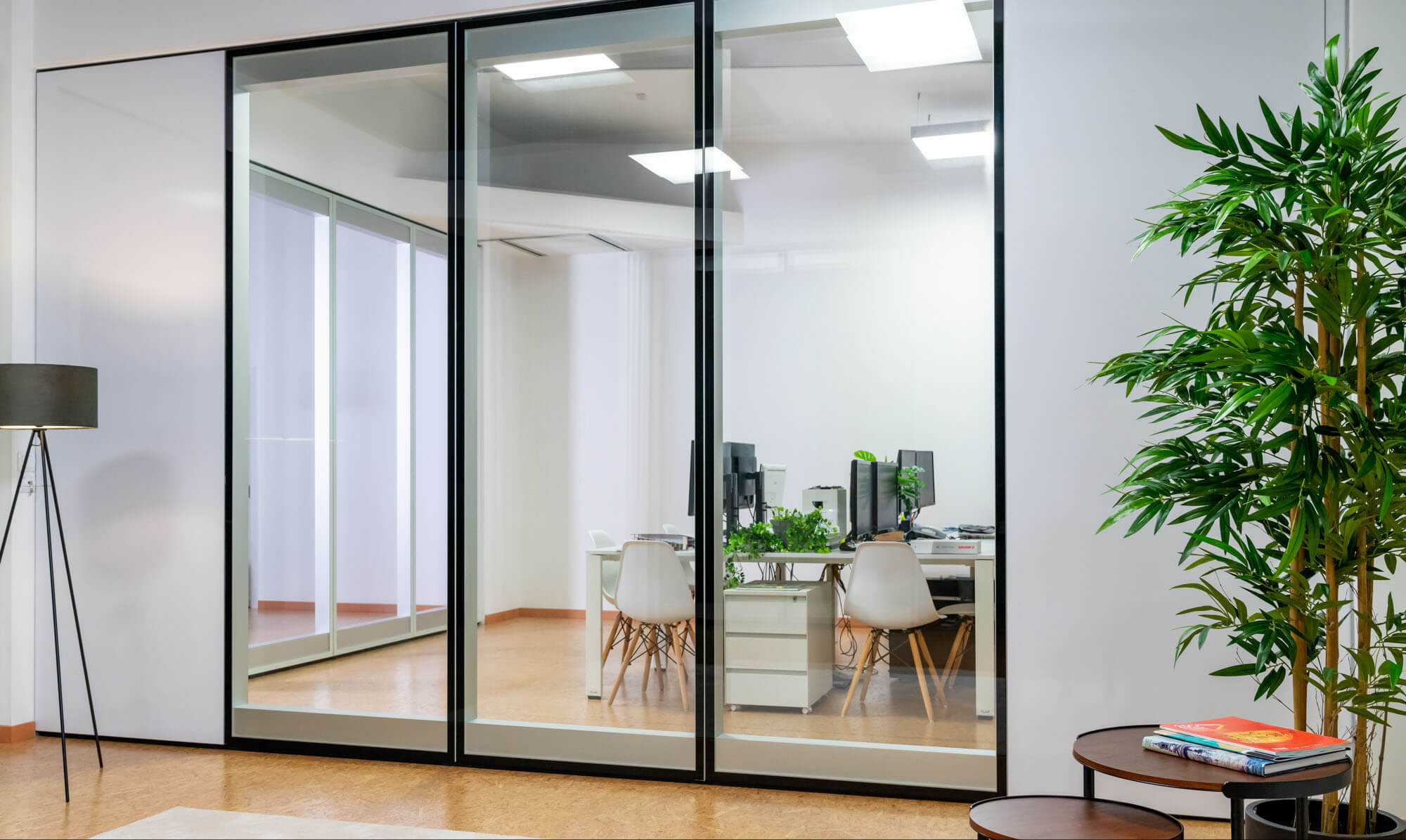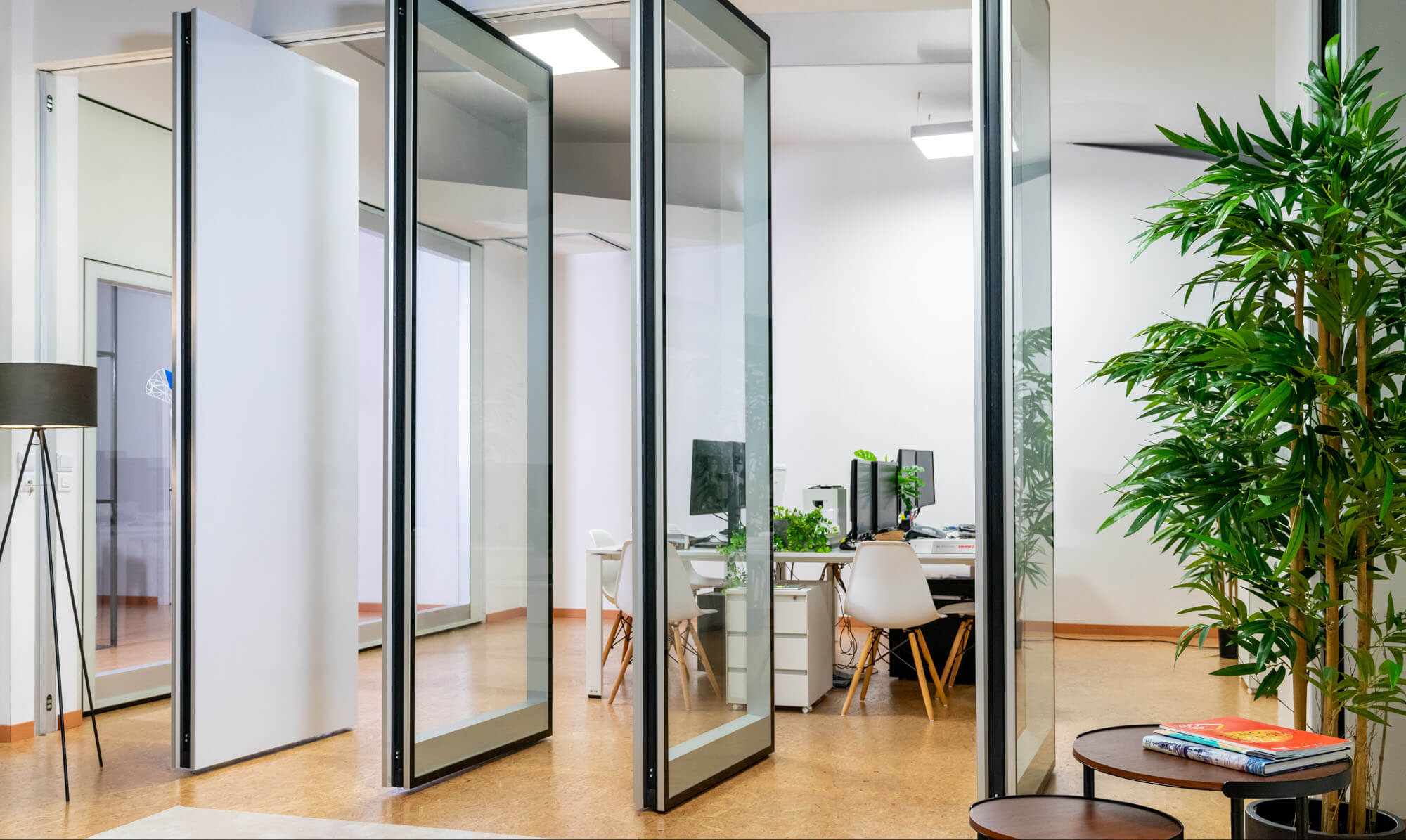 Aqua movable walls by Moval Systems are the ultimate solution for your flexible space requirements. Our walls are designed to provide high-quality sound insulation of up to 49dB, making them perfect for a variety of settings where privacy and noise reduction are important. The Aqua walls are double-glazed, ensuring that your space remains quiet and peaceful.
Safety is also a top priority for us, which is why our Aqua movable walls are laboratory certified for fire rating with EI2.30, as well as fire classification with EN13501-1 B-s2, d0. You can rest easy knowing that you and your property are safe with our walls.
At Moval Systems, we understand that aesthetics is just as important as functionality. That's why we offer unlimited metal coatings, including intumescent ink, galvanizing, anodizing, powder coating, and more. You can choose the finish that best suits your design preferences and complements your space.
Our Aqua movable walls come in various product categories to meet your specific needs, including glazed panel, single inset passdoor, double inset passdoor, full height passdoor, multi inset passdoor, and telescopic. We have a solution for every space and usage requirement.
Aqua movable walls are an excellent choice for anyone looking for flexibility, functionality, and style. With our high-quality sound insulation, fire safety certification, and unlimited metal coating options, you can customize your walls to fit your exact specifications. Choose Moval Systems for your movable wall needs and experience the ultimate in flexibility and design.
Please download the product catalogue for more technical information given below. To understand how it functions, you may also refer to the image at the top of the page.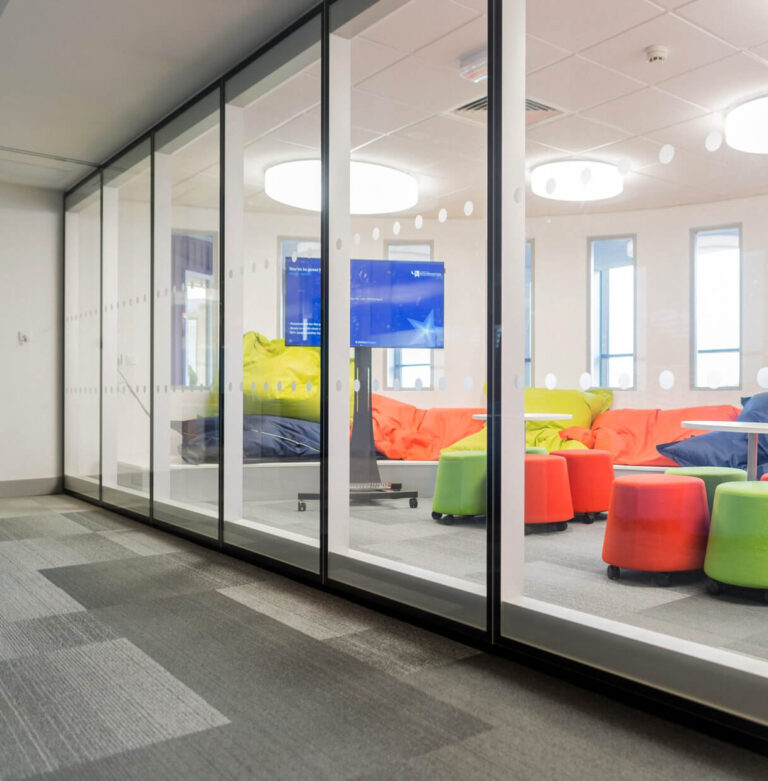 Glazed Panel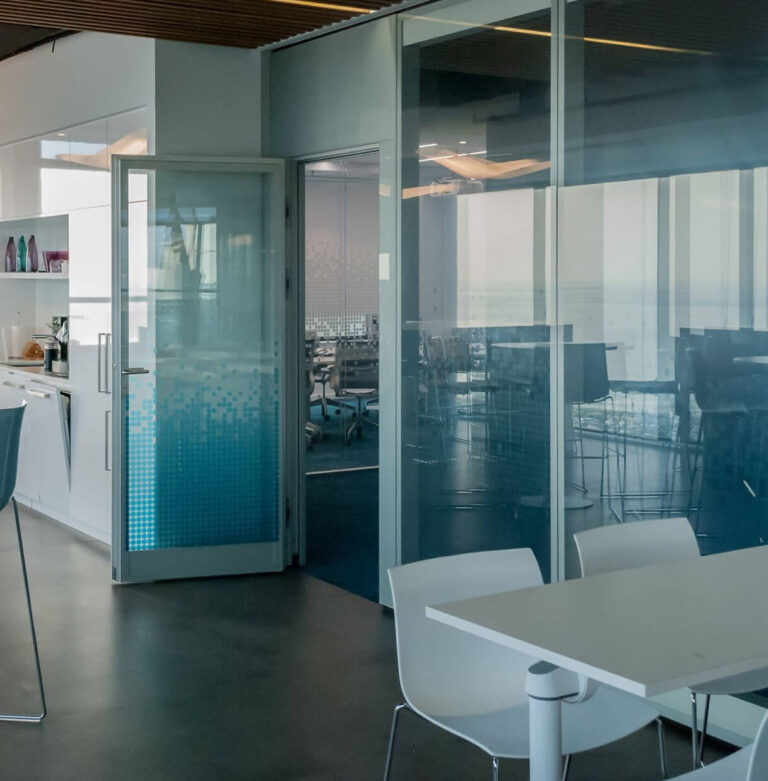 Single Inset Passdoor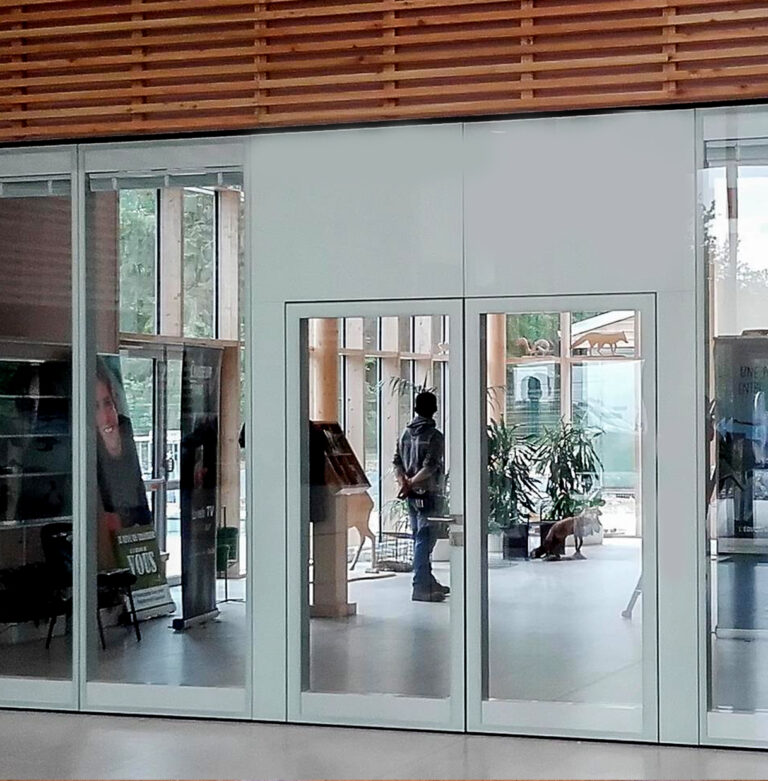 Double Inset Passdoor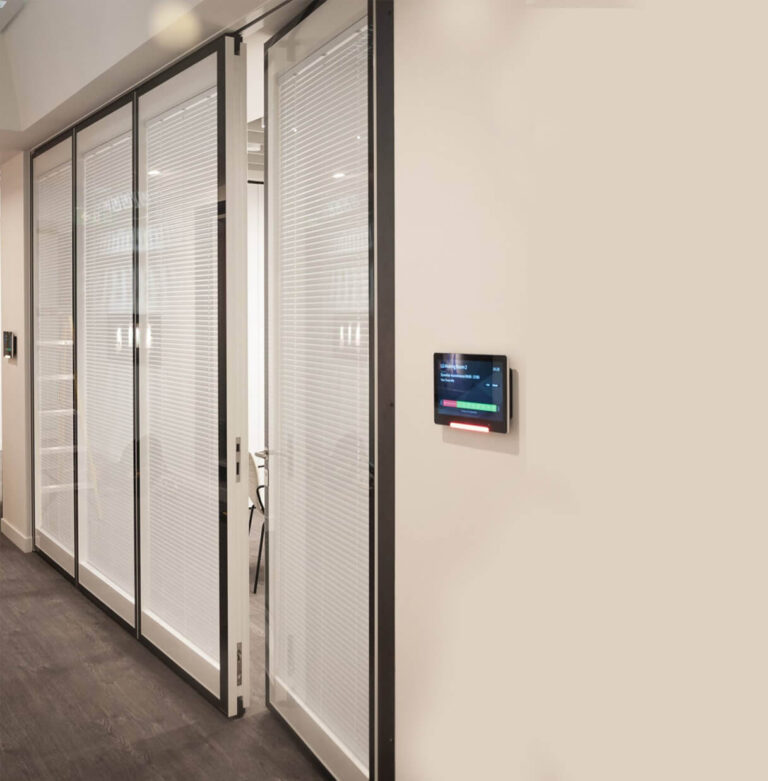 Full-Height Passdoor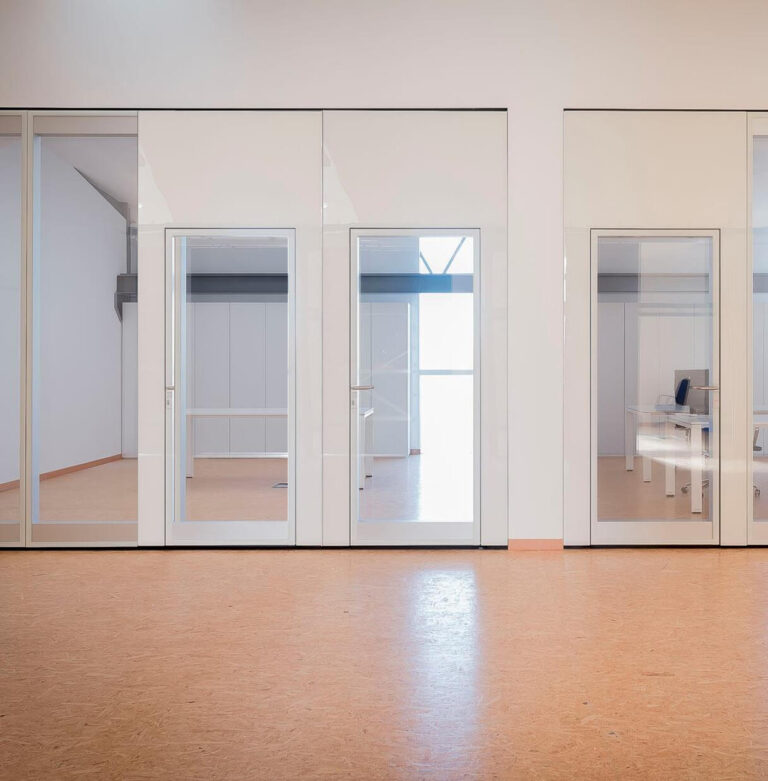 Multi Inset Passdoor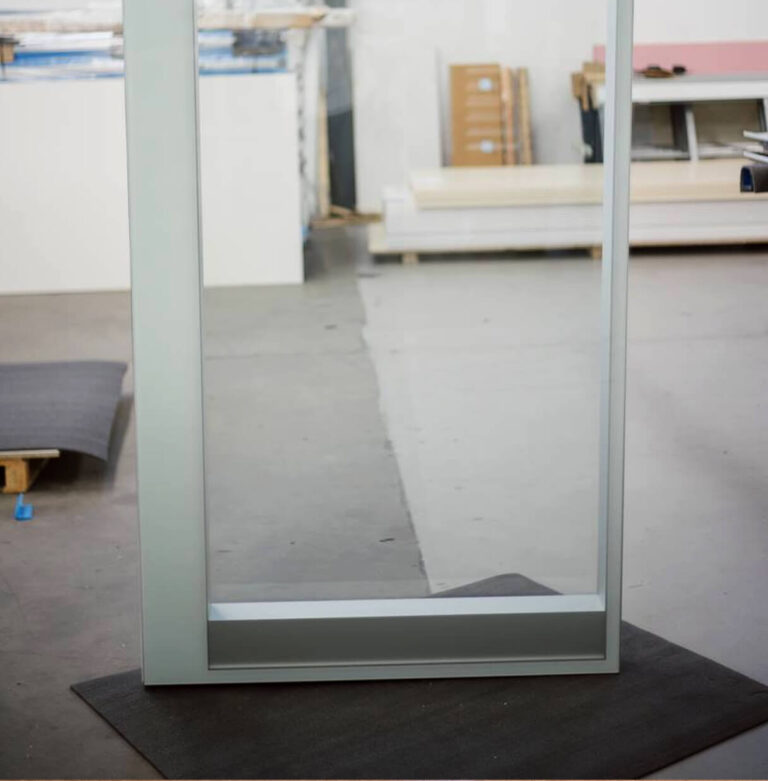 Telescopic
Check our stacking systems