Vista movable walls by Moval Systems, are the perfect solution for those who need versatile and flexible partitions to create functional spaces. With its sleek aluminum profile, hidden hinges, and door included in the system, these panels offer a modern and elegant look that complements any decor.
Vista movable walls come in two thickness options: 35-8mm (25Kg/m2) or 10mm (30Kg/m2), giving you the flexibility to choose the right level of sound insulation for your specific needs. With a sound insulation rating of up to 35dB, these panels are perfect for use in office spaces, conference rooms, or any area where noise control is important.
These panels are manually operated, making them easy to use and maintain. The floor-guided, operable wall, sliding door, and pivoting wall product categories make them versatile enough to fit any application or need.  
The Vista movable walls come with unlimited metal coating options, including intumescent ink, galvanizing, anodizing, powder coating, ensuring durability and longevity. The metal coatings also provide an added layer of protection against wear and tear, making these panels a great long-term investment.
Whether you need to create a private meeting space or want to divide a large room into smaller areas, the Vista movable walls by Moval Systems are the perfect choice. With their sleek design, excellent sound insulation, and durability, these panels are an excellent addition to any workspace. 
Please download the product catalogue for more technical information given below. You can watch the above video to learn more about how it functions.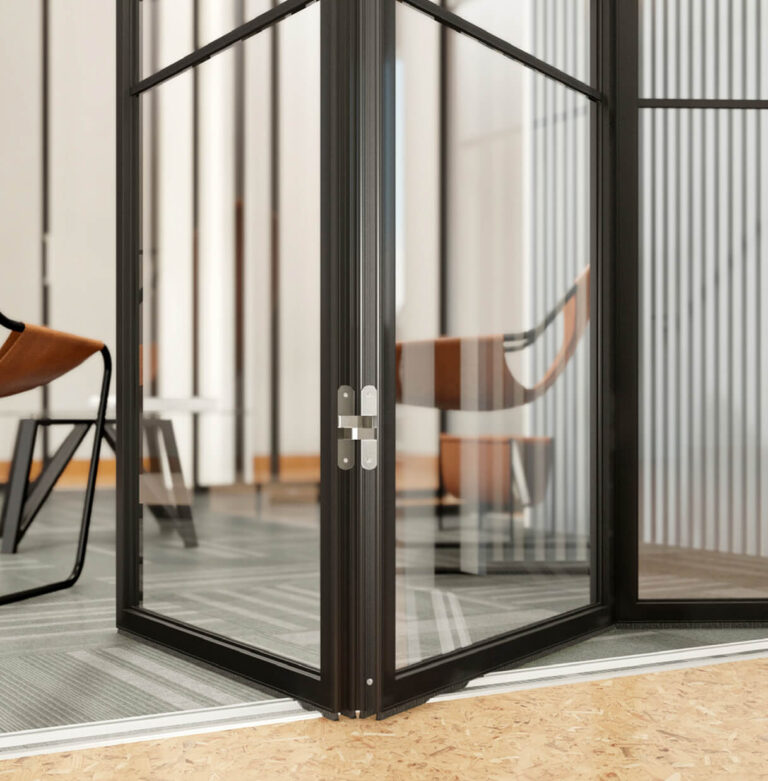 Floor Guided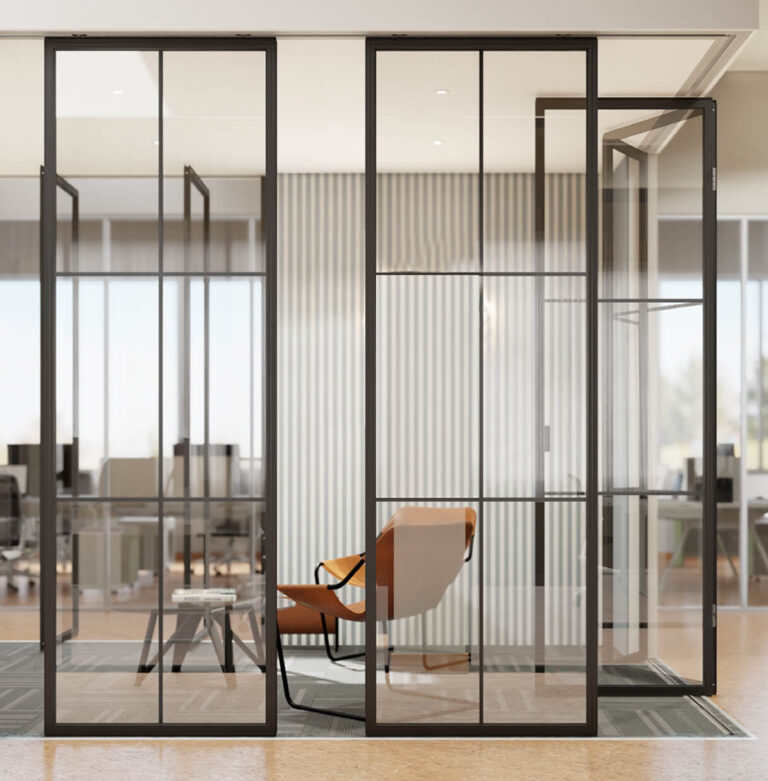 Operable Wall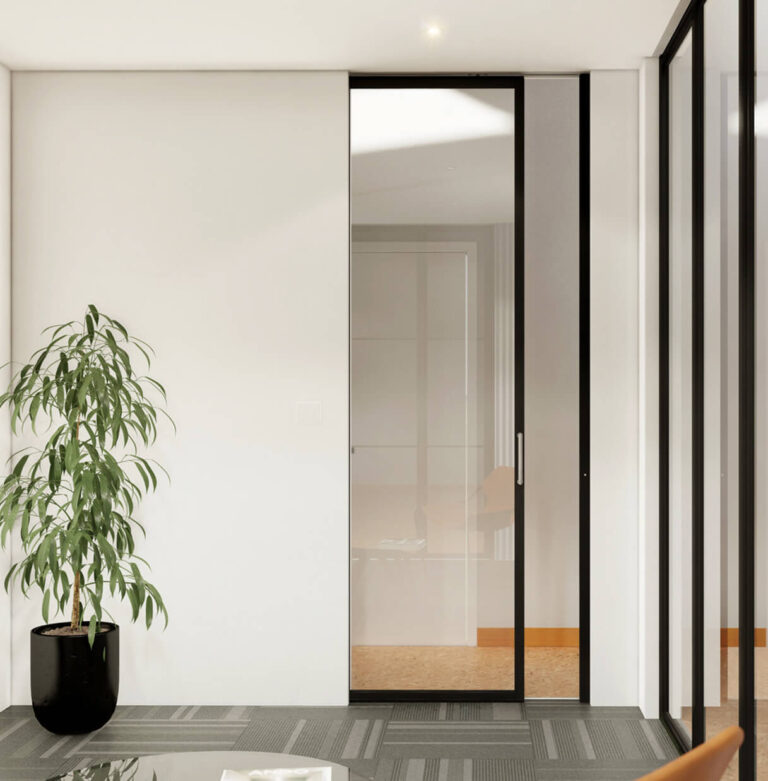 Sliding Door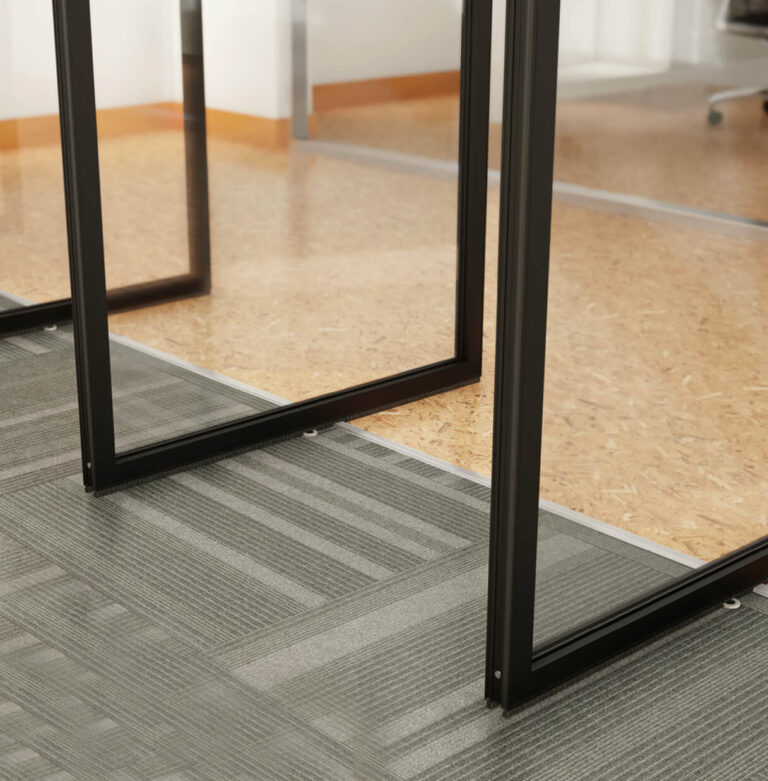 Pivoting Wall
Check our stacking systems