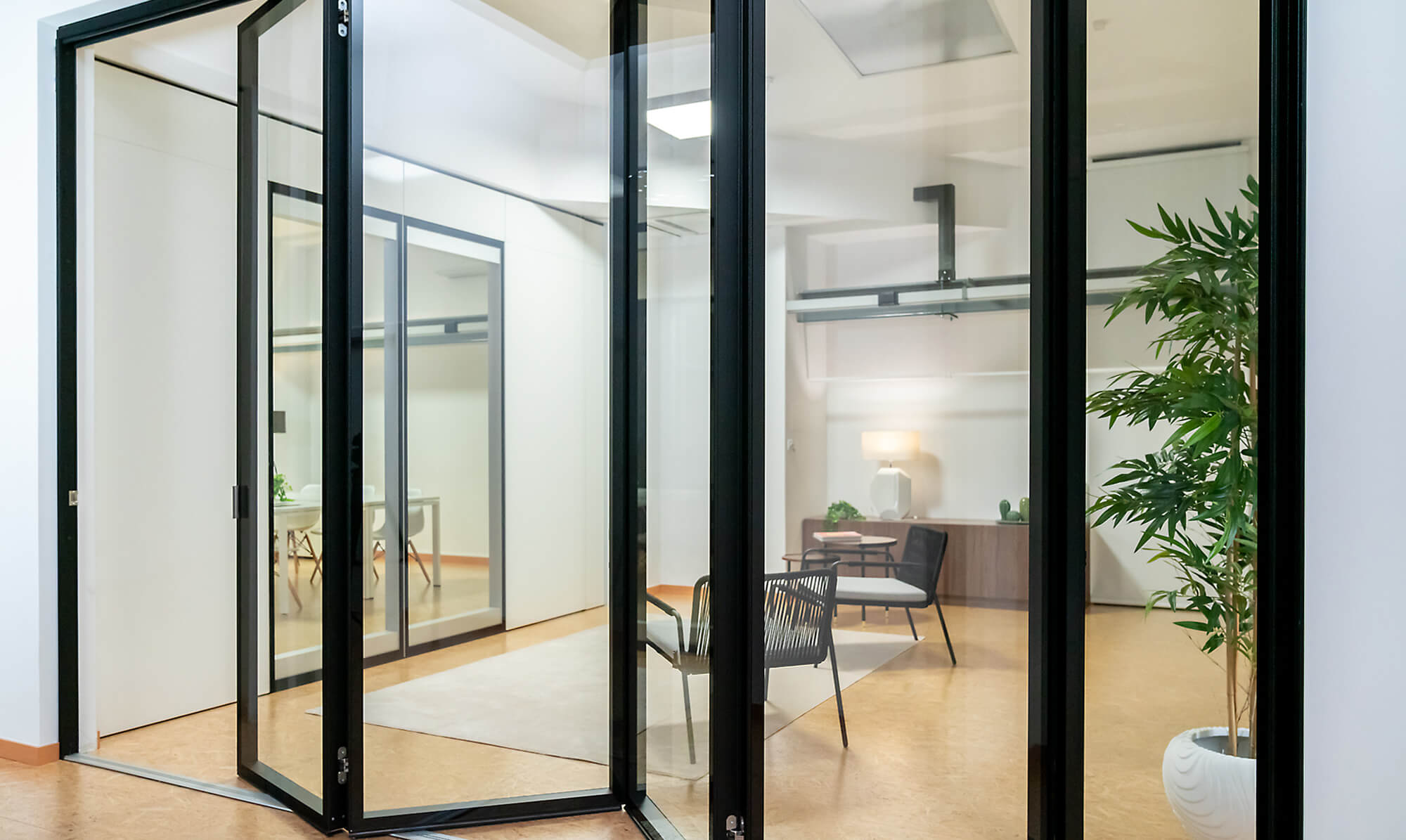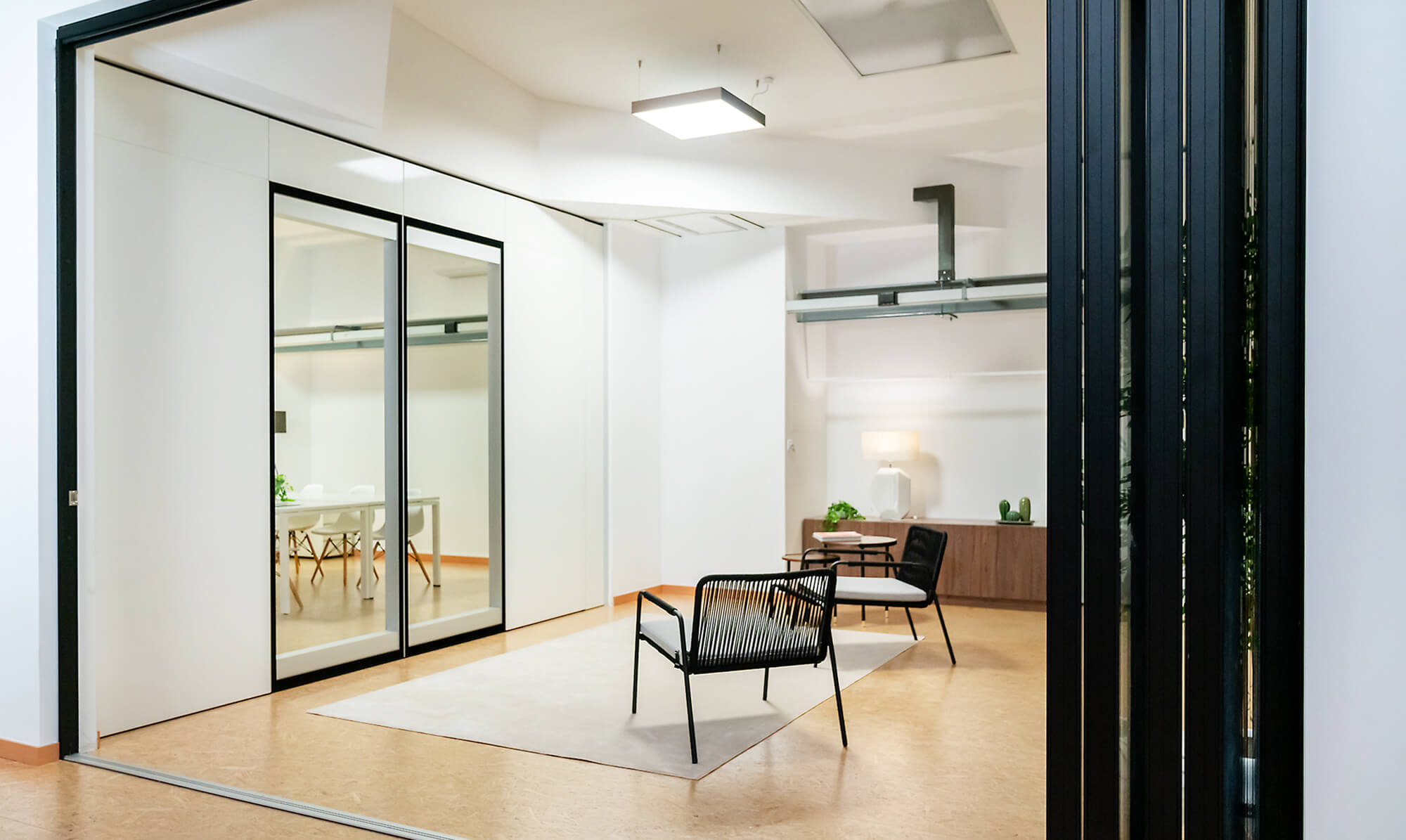 Moval Systems presents Wave movable walls, the perfect solution for flexible space management in any environment. These panels offer exceptional sound insulation, with up to 42dB as standard for solid walls and up to 43dB as standard for double-glazed walls. This means you can create private and quiet spaces with ease, while still maintaining an open and inviting atmosphere.
The Wave movable walls also feature hidden hinges, which means you get a sleek and streamlined appearance that is free of unsightly hardware. The pass door is included as well, so you can easily move in and out of the space as needed.
You'll love the unlimited metal coating options available for the Wave movable walls. This includes intumescent ink, galvanizing, anodizing, powder coating, and more. With so many choices available, you can customize your panels to perfectly match your aesthetic preferences.
The Wave movable walls are available in three different product categories: Top Hung, Floor Guided, and Operable Wall. The Top Hung category allows for easy movement of the panels along a top track, while the Floor Guided option ensures stability and security. The Operable Wall category is perfect for spaces that require a more flexible layout, as it allows you to easily move and reconfigure panels as needed.
The Wave movable walls by Moval Systems are the ideal choice for anyone looking for a high-quality, versatile, and customizable space management solution. Whether you're creating private workspaces in an office, partitioning a conference room, or dividing a large event space, these panels are the perfect solution for your needs.
Please download the product catalogue for more technical information given below. To understand how it functions, you may also refer to the image at the top of the page.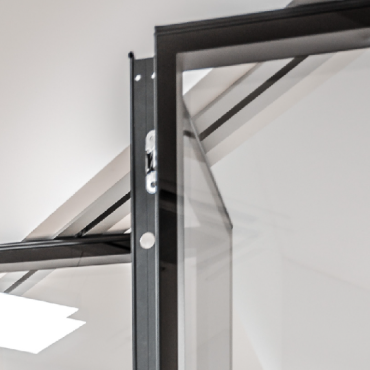 Top Hung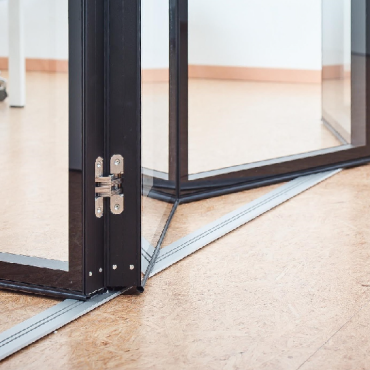 Floor Guided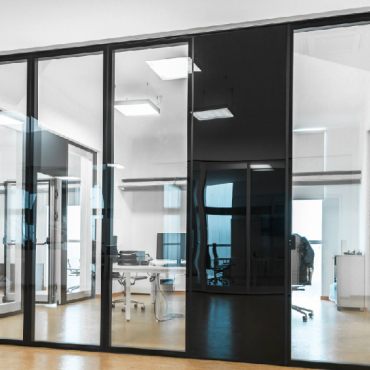 Operable Wall
Check our stacking systems